What we do for your Smart Buildings success

Some of the types of real-time data FantaBuildings can collect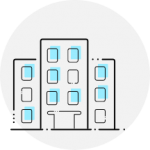 Detect Vacancy/ Occupancy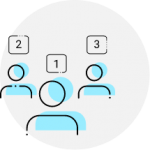 Count People/ Objects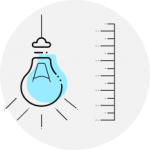 Measure Light Intensity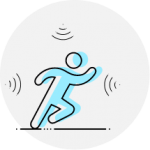 Sense Motion/ Activity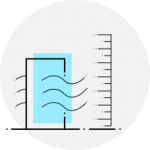 Measure Air Quality- CO2, Particulate Matter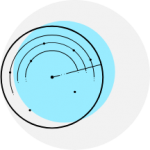 Sense Position of a Person/ Object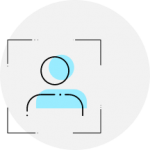 Facial Recognition
Measure Ambient Temperature & Humidity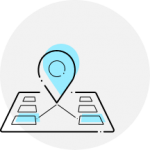 Track Movement of Person/Object
Benefits of Fantabuildings
While there are endless possibilities on how to leverage the data from our sensors for your unique business requirement, the following are some general benefits you can achieve:
Why FantaBuildings
01
Our world-class partner network
We work only with the best, and our network of industry-leading partners offers the finest sensors and platforms. Our deep-rooted relationship with our partners enables us to provide an IoT solution with excellent efficiency, reduced costs, and faster time to implement.
02
We do both greenfield and brownfield deployments
We design and architect state-of-the-art IoT solutions from scratch to transform a simple brick and mortar structure to a complete smart building. We also provide custom solutions to integrate existing siloed building management systems/third-party applications with new deployments, so you don't have to rip off the existing systems and forgo those investments.
03
We are vendor agnostic
While we have a reliable partner ecosystem in place, your custom IoT solution may require a sensor/device/application from outside of our partner ecosystem to address your requirements effectively. In such situations, we are more than happy to go above and beyond to design & deliver the best solution to meet your needs.
04
Our solutions ensure absolute privacy & are GDPR compliant
Organizations take occupant privacy seriously, and there may be apprehension about having a lot of sensors and devices around. However, with the latest technologies such as Vision Sensors, which neither records nor stores images or videos but only processes the metadata, privacy concerns are addressed effectively. We also ensure our solutions are fully GDPR compliant so you can rest assured.
05
We craft solutions that are secure, scalable and future proof
With more and more sensors, devices, and connectivity, the threat to system security increases too. By leveraging the latest technologies, tools, and techniques, we deliver a robust and secure solution that protects your systems and data. We also design our solutions, keeping in mind your future needs and scalability.
06
We offer more than a turnkey solution
Successful implementation and management of an IoT solution involve too many components and vendors. It could be a daunting task to get all of them aligned and make things work. Not really, when you have Fantabuildings. With most of the capabilities available in-house and with the support of our competent partners, we can be your single point of contact to address the whole life cycle of your IoT solution from Strategy to day-to-day Managed Services.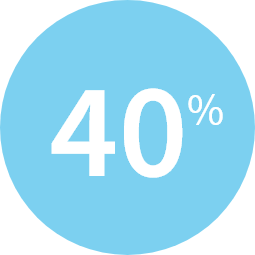 What will you do with the 40% Savings?
Typically, there is a 20-40% reduction in energy consumption with the help of IoT solutions*
*MCGraw Hill Construction SmartMarket Report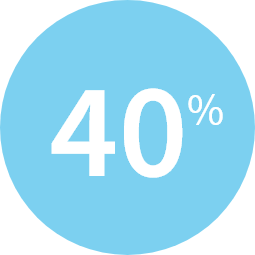 Reclaim 40% of your office space.
40% of office space remains vacant or underutilized at any given time*.
*JLL – Activity Based Working Report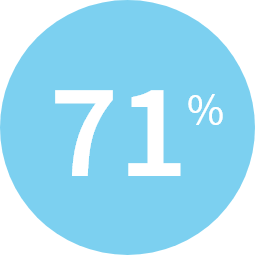 Improve productivity. Automatically.
53% of employees say their productivity falls when it's too cold and 71% say their productivity goes down when it's too warm*.
*CareerBuilder Survey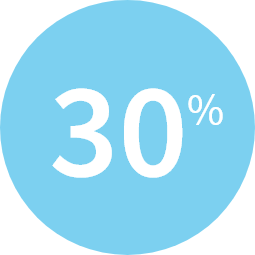 Hot-desking for 30% gains.
A concept where no desk is assigned to anyone in particular and workers can occupy vacant desks as and when needed can help organizations avoid 40% of underutilization and cut operational costs by 30%.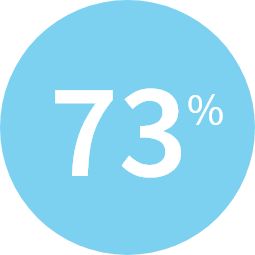 Retailers, what are you going to do about the 73%?
73% of customers would prefer to receive instant discount coupons, for certain products, to their mobile phones when they pass by those products in a store*.
*Accenture Survey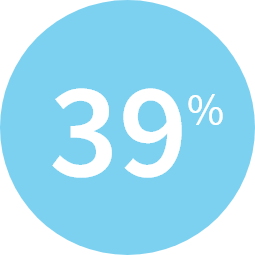 You could increase footfalls in your store by 39%.
A whopping 39% of people in the USA avoid shopping destinations for challenges in finding parking spaces*.
*Inrix Research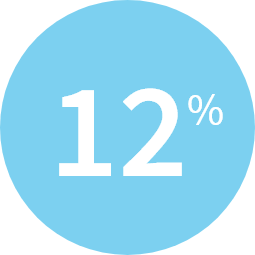 Your nurses could have 12% more time to care for your patients.
On average, nurses waste at least an hour a shift to find medical equipment*.
*GS1 UK study along with Nursing Times