For today's digital generation of students, creating a student-first learning environment is critical. Teachers and administrators can focus more on their students and education while Fantabuildings can take care of activities such as attendance tracking, invigilation, and providing real-time insights. Automatically managing lighting, HVAC, janitorial services based on usage rather than a schedule not only ensures better health and hygiene for young children but also provides significant cost savings. Given that safety is the topmost priority concern within schools, connected devices like smart cameras can help administrators and staff maintain the security of their students effectively.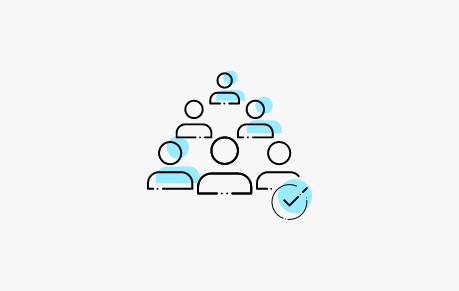 SMART ATTENDANCE
Accurate and quick tracking of student attendance, without human intervention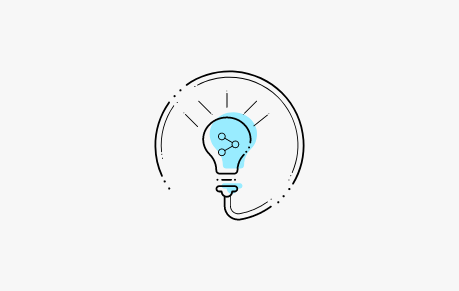 ENERGY EFFICIENCY SOLUTIONS
Energy savings through Lighting and HVAC control.Understand the energy consumption trends and patterns and optimize energy usage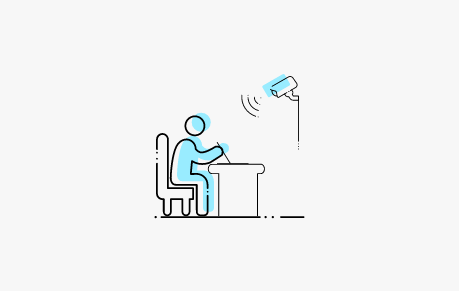 SMART INVIGILATION
Using Video Analytics track suspicious student behavior, copying during examinations without human intervention
JANITORIAL SERVICES TRACKING
Using the power of IoT to track and request janitorial services on demand, based on usage rather than the usual time based activity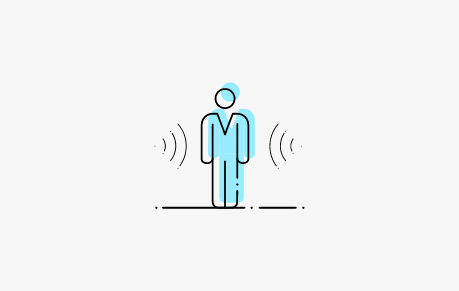 BEHAVIORAL ANALYTICS
Using Video Analytics track aggressive behavior, misdemeanor without human intervention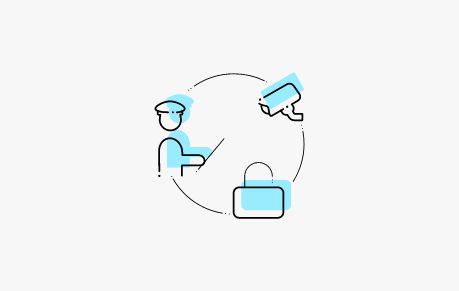 SAFETY AND SURVEILLANCE
Video Analytics to safely manage, count and accurately track students in the building for smart safety, surveillance and evacuation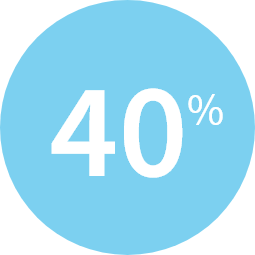 What will you do with the 40% Savings?
Typically, there is a 20-40% reduction in energy consumption with the help of IoT solutions*
*MCGraw Hill Construction SmartMarket Report