Fantabuildings can bring in the much needed calm and clarity to chaotic Airports, making it a pleasant experience for travelers and operators alike. We can help you make a marked difference in the areas of safety & security, operation efficiency, and infrastructure management. GDPR compliant video analytics and facial recognition capabilities can detect suspicious behavior of people, unattended objects, known suspects/terrorists, and more such threats. Real-time analysis of the total number of travelers and their movement can help allocate resources where it's needed the most to manage queues, janitorial services, security, etc. Other solutions, such as automated parking management and indoor navigation, further enhance the experience of the traveler from parking to boarding the aircraft.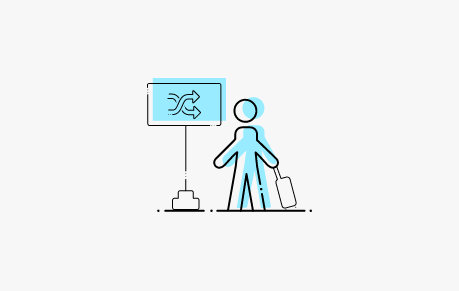 PASSENGER FLOW ANALYSIS
Ability to track passenger flow, to ensure they move in the right direction and also keep clear of restricted access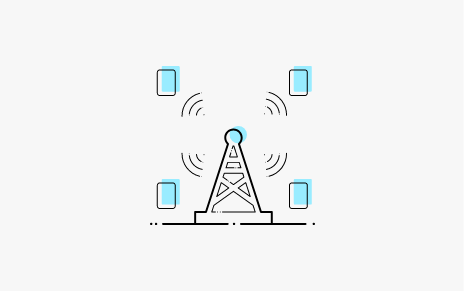 SMALL CELL NETWORK MANAGEMENT
Quick and easy deployment and maintenance of small cell networks to handle gigabit network traffic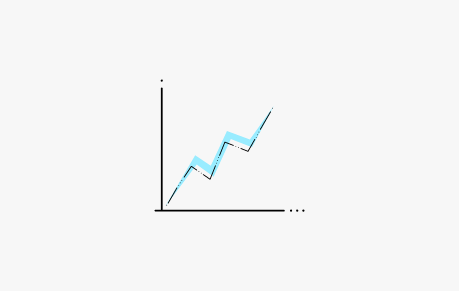 AIRPORT AREA ANALYSIS
Heat Maps, Motion Trails to give an overview of how the airport real estate is being utilized and recommendations to better utilize the space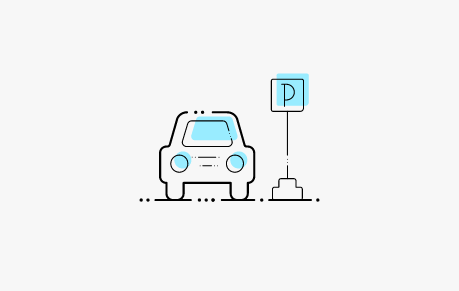 PARKING Automation
Video Analytics & Sensor based Parking Automation to seamlessly manage the parking capacity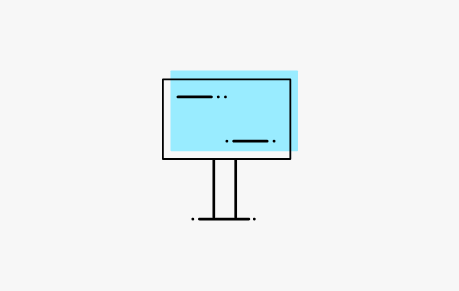 SMART DIGITAL SIGNAGE
Demographic based digital signage enables organizations drive the right message through advertising to the exact target audience group.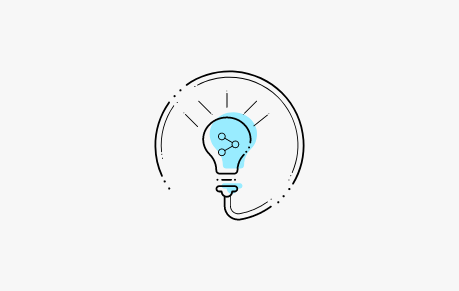 ENERGY EFFICIENCY SOLUTIONS
Energy savings through Lighting and HVAC control.Understand the energy consumption trends and patterns and optimize energy usage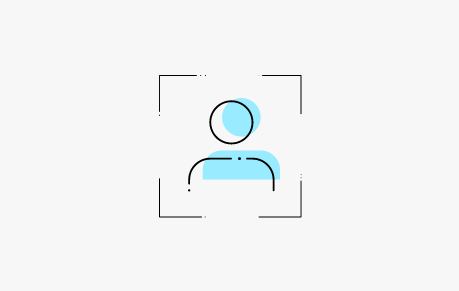 FACIAL RECOGNITION & THREAT DETECTION
Track and Monitor a probable suspect/threat in a crowd.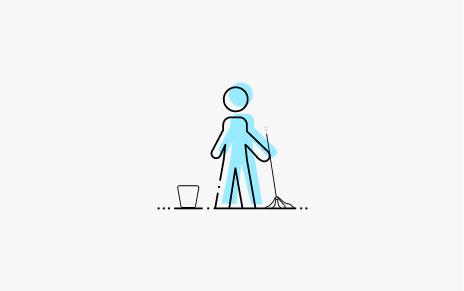 SMART JANITORIAL SERVICES
Using the power of IoT to track and request janitorial services on demand, based on usage rather than the usual time based activity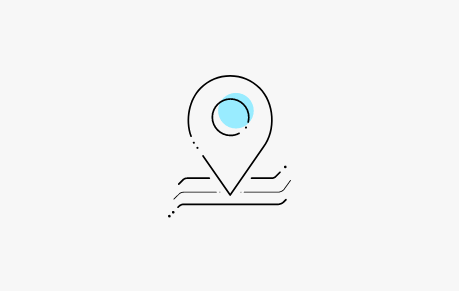 REAL TIME LOCATION SERVICES
Real time maps and location services to provide indoor maps to enable seamless experiences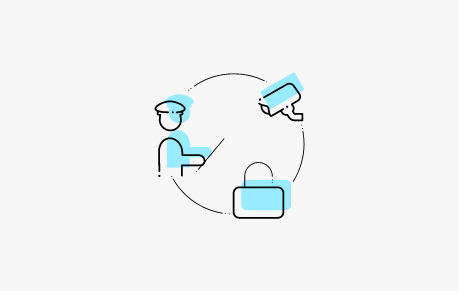 SAFETY AND SECURITY
Video Analytics to safely manage, count and accurately track people in the building for smart safety, surveillance and evacuation
COUNTER EFFICIENCY
Non-intrusive sensors to measure the dwell time in lines and the efficiency or the number of people serviced in the check-in and immigration counters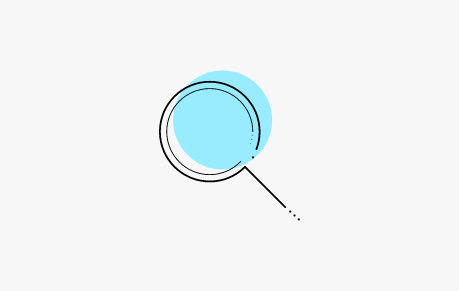 EQUIPMENT TRACKING
Equipment tracking application to help airport operators easily track their critical and expensive assets through the airports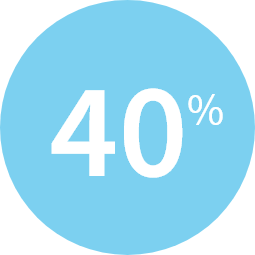 What will you do with the 40% Savings?
Typically, there is a 20-40% reduction in energy consumption with the help of IoT solutions*
*MCGraw Hill Construction SmartMarket Report