With online retail looming large, it had never been more relevant for brick and mortar stores to leverage cutting edge technology to attract customers, ensure conversions and loyalty. Fantabuildings can help you in many areas, such as outstanding customer experience, operation, and energy efficiency. Offer relevant product information and discounts depending on the customer's location in the store in real-time, help them navigate and find products easily, automate checkouts for convenience. You can also achieve other benefits such as analyzing customer movement and dwell time to optimize the store layout, track movement of merchandise, and prevent thefts.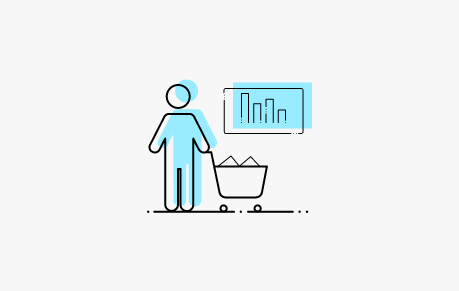 SHOPPER ANALYTICS
Easily identify shopper trends, dwell time, shopper flow in the store to better organize retail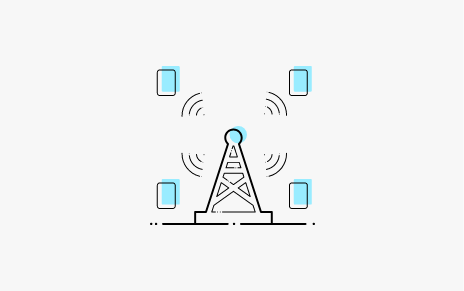 SMALL CELL NETWORK MANAGEMENT
Quick and easy deployment and maintenance of small cell networks to handle gigabit network traffic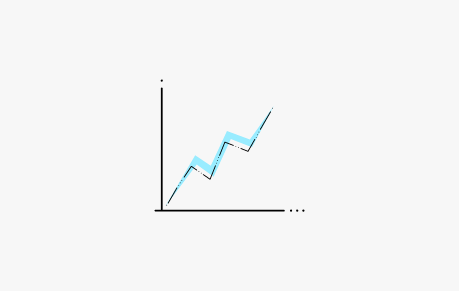 RETAIL AREA ANALYSIS
Heat Maps, Motion Trails to give an overview of how the retail area is being utilized and recommendations to better utilize the space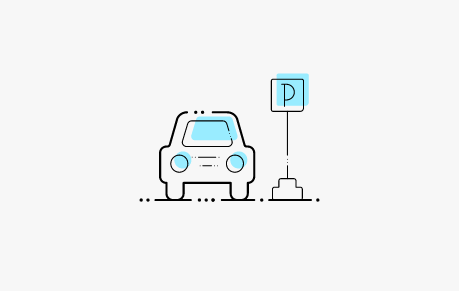 PARKING Automation
Video Analytics & Sensor based Parking automation to seamlessly manage the parking capacity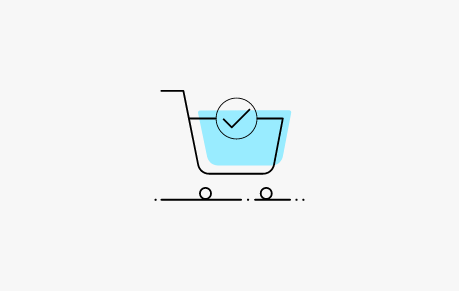 SMART CHECKOUT
Non-intrusive sensors to measure the dwell time in lines and the
efficiency or the number of people serviced in the payment queues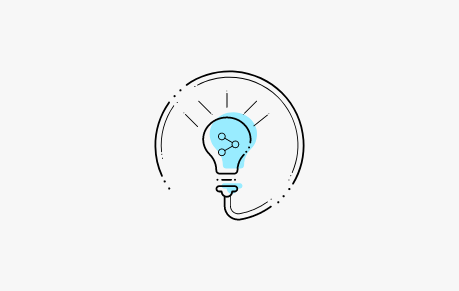 ENERGY EFFICIENCY SOLUTIONS
Energy savings through Lighting and HVAC control.Understand the energy consumption trends and patterns and optimize energy usage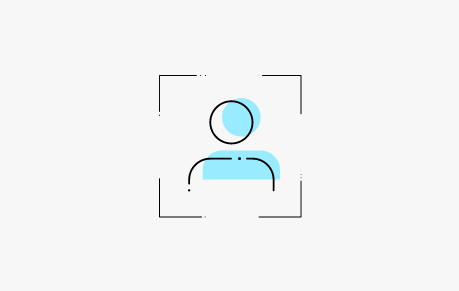 FACIAL RECOGNITION & THREAT DETECTION
Track and Monitor a probable suspect/threat in a crowd.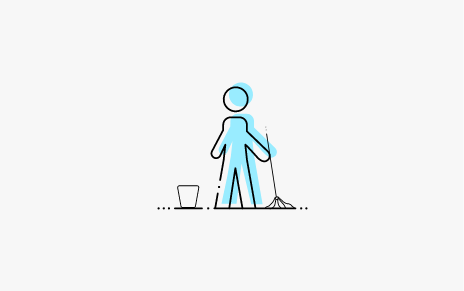 SMART JANITORIAL SERVICES
Using the power of IoT to track and request janitorial services on demand, based on usage rather than the usual time based activity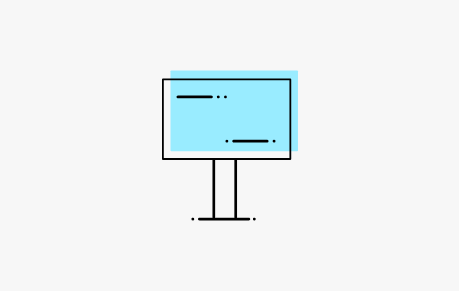 SMART DIGITAL SIGNAGE
Demographic based digital signage enables marketers drive the right
message through advertising to the exact target audience group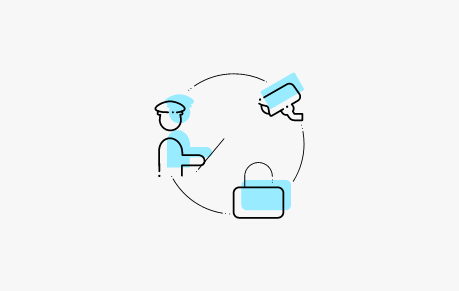 SAFETY AND SECURITY
Video Analytics to safely manage, count and accurately track people in the building for smart safety, surveillance and evacuation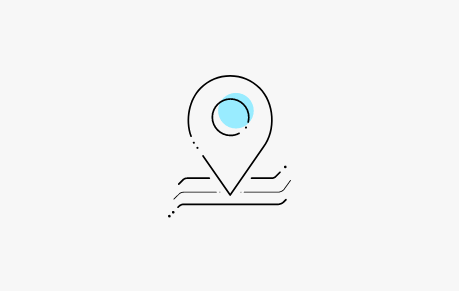 REAL TIME LOCATION SERVICES
Real time maps and location services to provide indoor maps to enable seamless experiences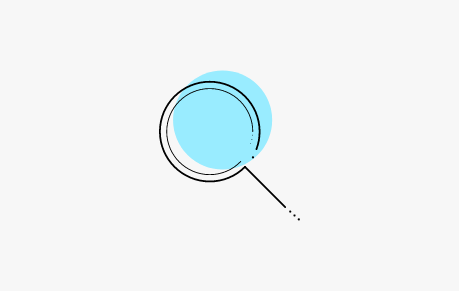 EQUIPMENT TRACKING
 Equipment tracking application to help retailers easily track their critical and expensive assets through their facilities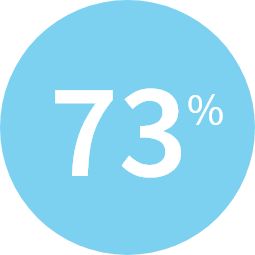 Retailers, what are you going to do about the 73%?
73% of customers would prefer to receive instant discount coupons, for certain products, to their mobile phones when they pass by those products in a store*.
*Accenture Survey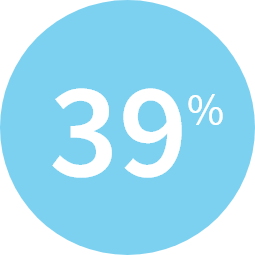 You could increase footfalls in your store by 39%.
A whopping 39% of people in the USA avoid shopping destinations for challenges in finding parking spaces*.
*Inrix Research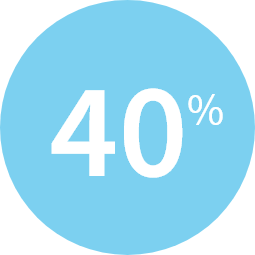 What will you do with the 40% savings?
Typically, there is a 20-40% reduction in energy consumption with the help of IoT solutions*.
*MCGraw Hill Construction SmartMarket Report