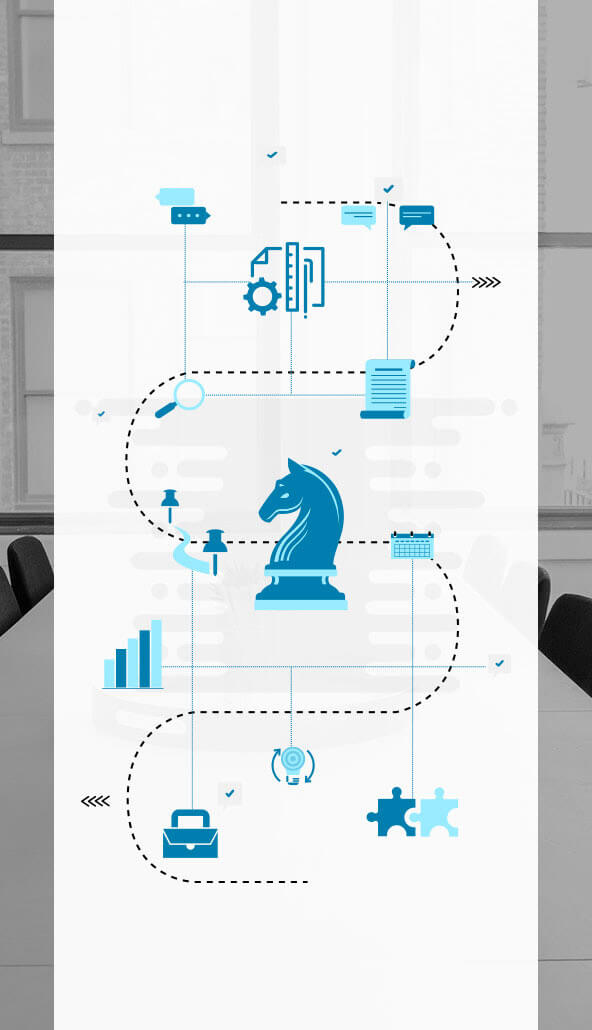 IoT Strategy Consulting
Internet of Things is probably the most disruptive technology the world has witnessed after the Internet. The possibility to make every physical thing 'smart', make them collect a wide range of data and take proactive/remedial action in real-time opens up many ways for businesses to bring in revenue, efficiency, savings, safety & wellbeing at scales unheard of in the past.
The question is, do you have the right partner to help you realize the full potential of this opportunity?
Fantabee has IoT in its DNA and the consulting team at Fantabee has decades of collective experience offering IoT services. We, along with our partners, have worked on many IoT implementations ranging from multimillion-dollar projects for Fortune 500 companies to smaller ones for SMBs.
Some areas where we can help you with your IoT initiatives
While we are passionate about IoT, our immense experience has also taught us the various challenges and limitations involved in using IoT technologies. This extensive awareness of what works and what doesn't puts us miles ahead of the competition. Hence, you'll get advice and recommendations that are practical, efficient, and cost-effective.
Integration Services
Organizations generally end up implementing different building management systems in a piecemeal manner. These systems remain siloed and do not harness the power of combined data, analytics, and insights, causing grave injustice to the investments. Fantaserv can integrate these disparate systems using its robust integration framework and provide a holistic view of all the systems in a unified dashboard. This ringside view, along with actionable insights, helps to realize great efficiency and savings.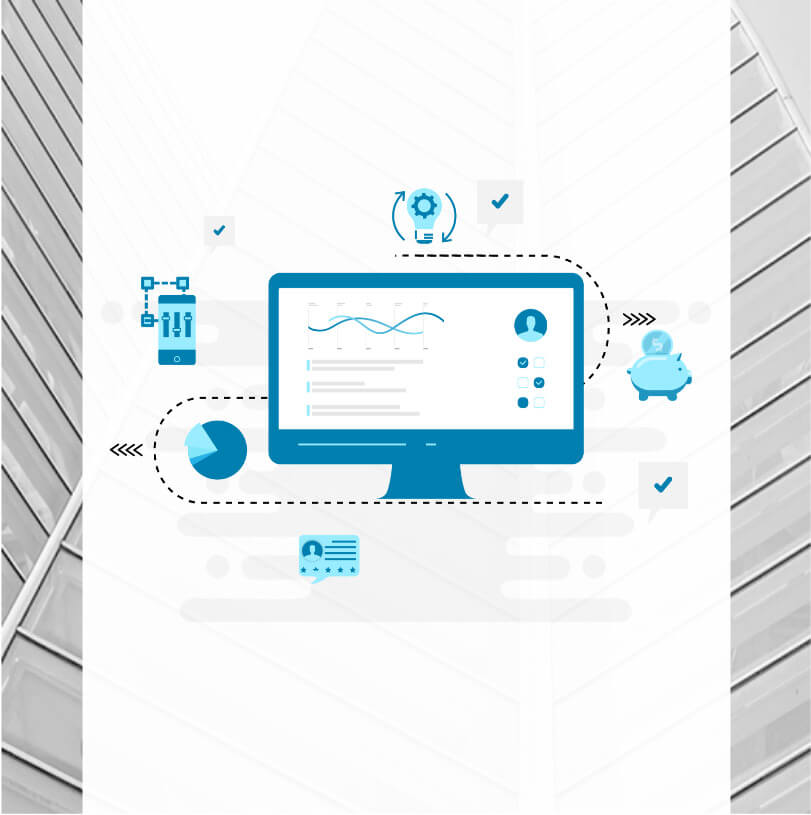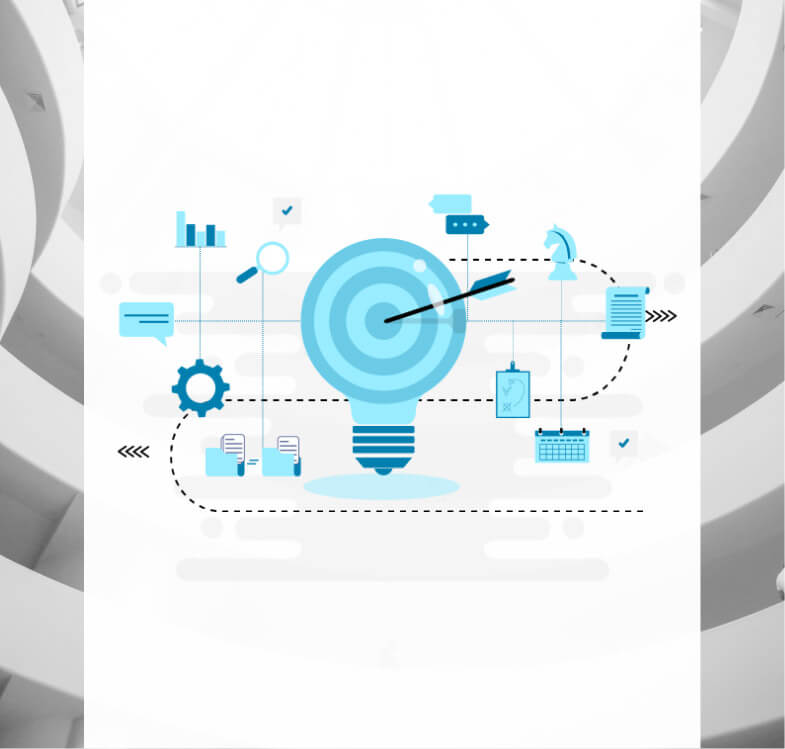 Core Team Strategy & Set Up
Your core team can make or break your IoT initiative. We realize the impact this could have on your business objectives. Hence, we use our expertise to advise on the team you should have, help you recruit the right talent using our vast IoT network, and in instances, train them in our facility before transferring the team and operation to you.
Managed Services
Implementing an IoT solution is just half the way to realizing your goals. To extract the full potential, your IoT solution must work for you 24/7 as intended. With multiple layers such as sensors/devices, network, data storage, backup, and security acting in tandem, you cannot afford to be reactive. You need a competent team proactively monitoring, maintaining, fine-tuning your systems round the clock to avoid nasty surprises and to reap all the benefits your IoT solution has to offer.
With our expert team's deep & wide experience, access to the knowledge base of our world-class device/platform partners, use of cutting-edge tools and technologies to deliver our services, and an engagement governed by rock-solid SLAs and trust, you can't go wrong with Fantaserv's IoT Managed Services.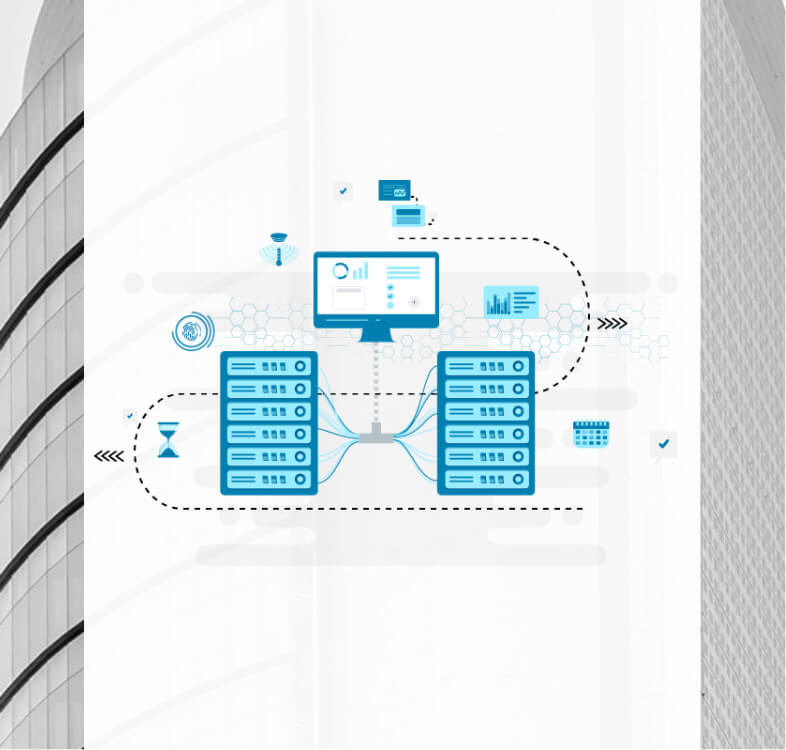 You can do two things that don't cost a dime to see if we are the right partner for you. You can speak to us about your requirements or/and ask for a customer reference.